Bernard J. McGoldrick, Esq.
Bernard J. McGoldrick was raised in Eastern Madera County and graduated from Yosemite High School in 1988. He attended UC Berkeley and Fresno State as an undergraduate, earning his B.A. in English at Fresno State, Summa Cum Laude, in 1994. He graduated from Boalt School of Law at UC Berkeley in 1998, and was honored for his Moot Court Advocacy work. He opened his own practice immediately upon becoming licensed in California and was a sole practitioner until his wife, Snezhana, joined him in 2008. Bernard and Snezhana have three children. In 2000 they spent a year in Russia, where Bernard got to know Snezhana's parents and learned to speak the language. When they aren't in the office, Bernard and Snezhana devote their time to their three children.

E-mail: bernard@mcgoldricklaw.com
Snezhana McGoldrick, Esq.
Snezhana McGoldrick was born and raised in St. Petersburg, Russia, formerly known as Leningrad. She attended St. Petersburg State University of Economics and Finance, earning a degree in Economics. She went on to Law School at St. Petersburg State University Law School and earned her degree in 1997. She then spent one year at UC Berkeley Boalt School of Law, earning a Masters of Laws (L.L.M) in 1998. She is licensed to practice law in both California and New York.

E-mail: snezhana@mcgoldricklaw.com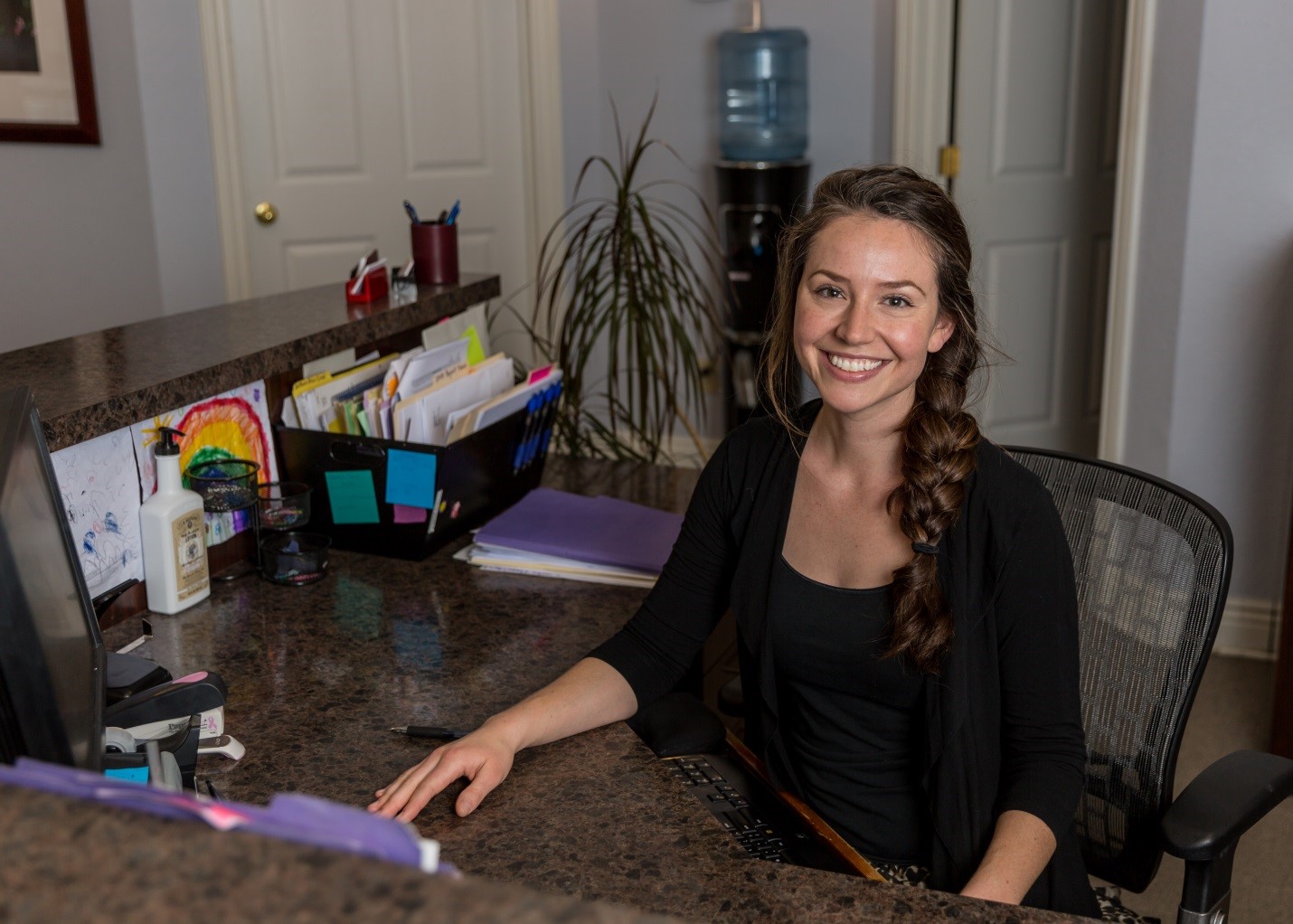 Christine Stout
Christine Stout graduated from Yosemite High School in 2005. For the past five years, she has worked as our Legal Assistant, and is also a Notary Public. Her friendly exuberance and attention to detail have helped make her an integral part of the firm.

E-mail: cstout@mcgoldricklaw.com